CREATE
POSITIVE SPACE
FOR BATS.
Deter.
Protect.
Conserve.
Originally conceived for the wind energy sector, our Bat Deterrent System is suited for all applications where bat conservation is a concern.
We keep bats out of harm's way.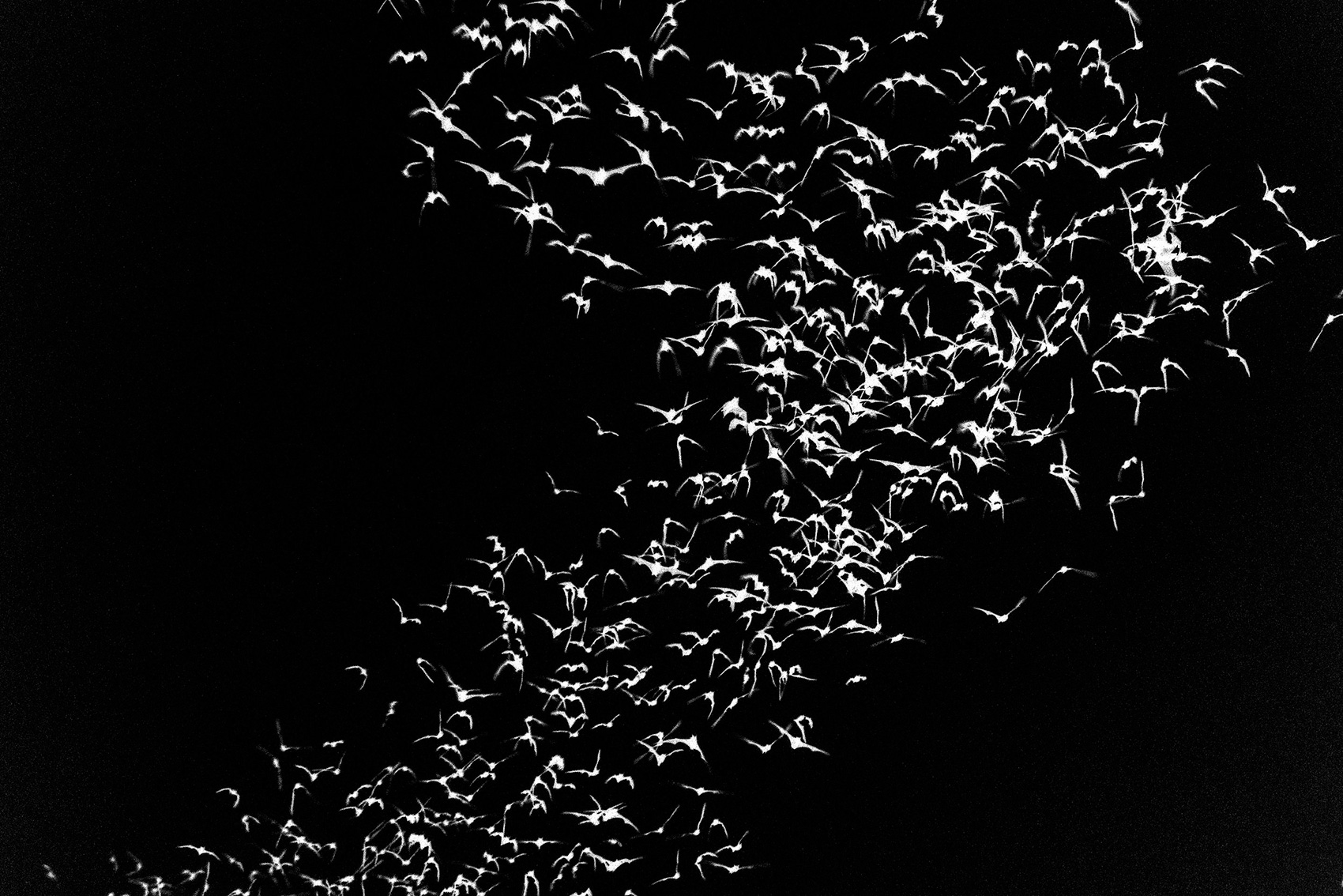 Conservation innovation.
NRG Systems has a long history of developing technologies that solve problems. Our Bat Deterrent System is the l­atest addition to our line of products designed to protect the world's most precious resources.